ABOUT
DIAMOND STATE GLASS
Diamond State Glass is family-owned and operated in Camden, Delaware serving Dover, Delaware and surrounding areas. Since the company opened its doors in 2003, Diamond State Glass has striven to treat every customer like they were a part of the family. The services Diamond State Glass provides come with a personal touch only a locally owned and operated business can provide. They are your neighbors, not some large, impersonal, out of town corporation. If you are looking for a glass company to fix your broken window or install new windows, look no further than Diamond State Glass.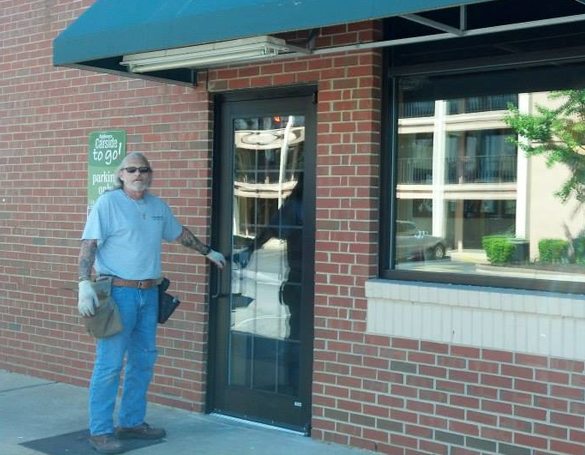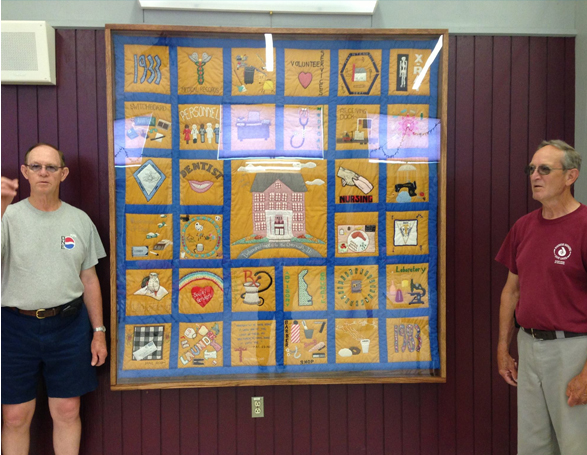 WE ARE YOUR
GLASS SPECIALISTS
Let our experienced and professional staff help you with all your glass repair needs. Our experts can help you choose the right glass product for your project, whether you need storefront glass repair, shower enclosures, mirror repair, window repair or insulated glass. Contact us for a free estimate, and also visit our products page for a completed listing of the products and services we provide. If you are looking for a high quality glass shop and personal service, you have come to the right place. At Diamond State Glass we will give you the attention and personal service you'll come to expect and enjoy!
Our Team
Jay Windsor, President of Diamond State Glass, has over 25 years experience in the glass industry, beginning with fourteen years of service for Bennett's Action Glass. Leaving Bennett's Action Glass in 2000, Jay worked for three years in Philadelphia, PA for National Glass and Metal. During this time, Jay greatly expanded his knowledge of all aspects of glass and glazing systems for residential glass and commercial glass applications. In 2003, Jay decided it was time to return to his life long home to build a local glass company. Jay founded Diamond State Glass, Inc. with the help of his wife, Sharon Windsor, his father, William (Bill) Windsor, and his Uncle, Thomas (Benny) Windsor. Together, the Windsor's continue to be a quality glass supplier and service provider to Dover, DE and surrounding areas. The Windsor's look forward to servicing the community for many years to come.