We take pride in our wide selection of
quality glass products

available in Camden, DE.
All of the products we offer are of top quality and meet industry standards, from glass home windows and tempered glass to mirrors and storefront glass. If you are in need of high quality products in Dover, DE and surrounding areas, please feel free to contact us with any questions. High quality and 100% customer satisfaction are top priorities.
Diamond State Glass is more than happy to sell any of the following products over the counter directly to the customer, provided the customer supplies the cut size and thickness required.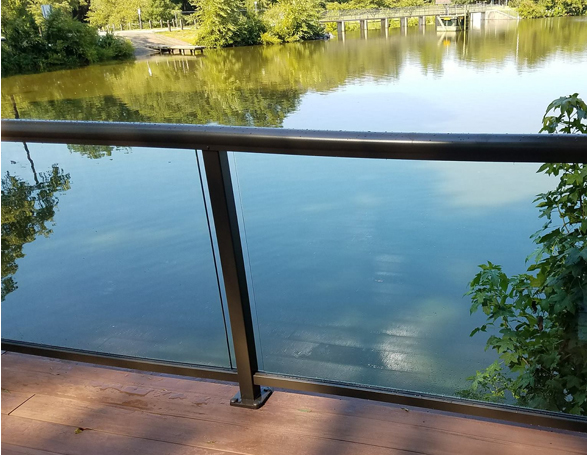 Glass
Safety Glass
Single Pane Glass
Insulated Glass
Patio Glass
Double Pane Glass
Picture Frame Glass
Storm Window Glass
Pattern Glass
Obscured Glass
Tinted Glass
Laminated Glass
Tempered Glass
Annealed Glass
Impact Resistant Glass
Bullet Resistant Glass
Spandrel Glass
Heat Strengthened Glass
Fire Rated Glass
Wire Glass
Mirrors
Clear
Tinted
Safety Backing
Tempered Safety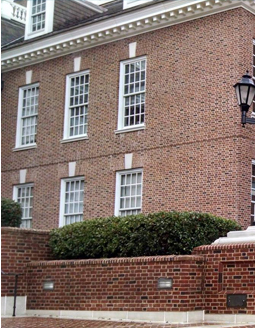 Plastics
Acrylic
Polycarbonite
Tinted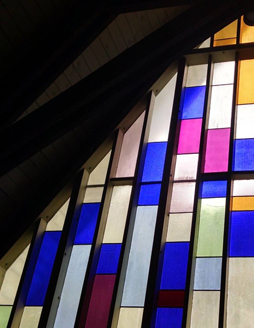 Aluminum Panels
Tex Panel
Insulated Tex Panel
.040" Smooth Panel