QUALITY GLASS SHOWER DOORS, STALLS AND ENCLOSURES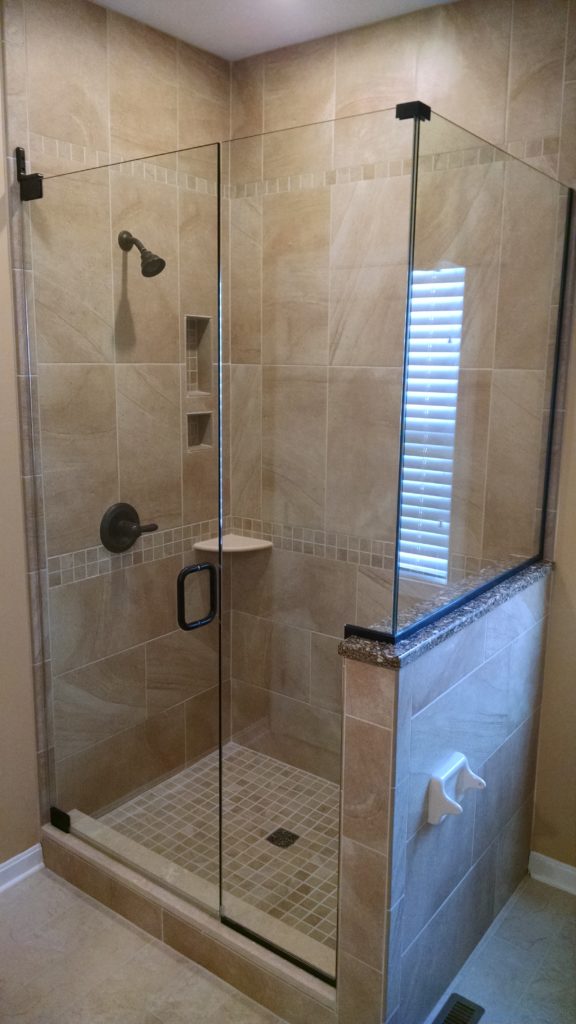 Contact Diamond State Glass to create luxurious glass shower stall doors and shower enclosures for your home. We proudly serve Dover DE and surrounding Delmarva locations, providing the highest quality glass that can be customized to fit any space and style.
Learn more about ordering and installing new shower stall doors and custom shower enclosures from Diamond State Glass. Call us today to receive your free estimate on our shower door and enclosure services and products!
SHOWER ENCLOSURES
Diamond State Glass offers a wide variety of shower enclosures in and around Dover DE, manufactured by the finest brands and custom cut by our experienced glass specialists. Get in touch with us for free quotes on:
Frameless Shower Enclosures
Framed Shower Enclosures
Steam Shower Enclosures
SHOWER STALL DOORS
Whatever type of shower stall doors or shower glass you're looking for, you'll find it with Diamond State Glass. Call or contact us to learn about all our options for customized shower stall doors and shower glass, including:
Bifold Shower Stall Doors
Sliding Glass Tub Doors
Sliding Glass Shower Stall Doors
Euro Shower Stall Doors
Tinted Glass Shower Doors
Patterned Glass Shower Doors
Frosted Glass Shower Doors
Etched Glass Shower Doors