QUALITY GLASS SHOWER DOORS, STALLS AND ENCLOSURES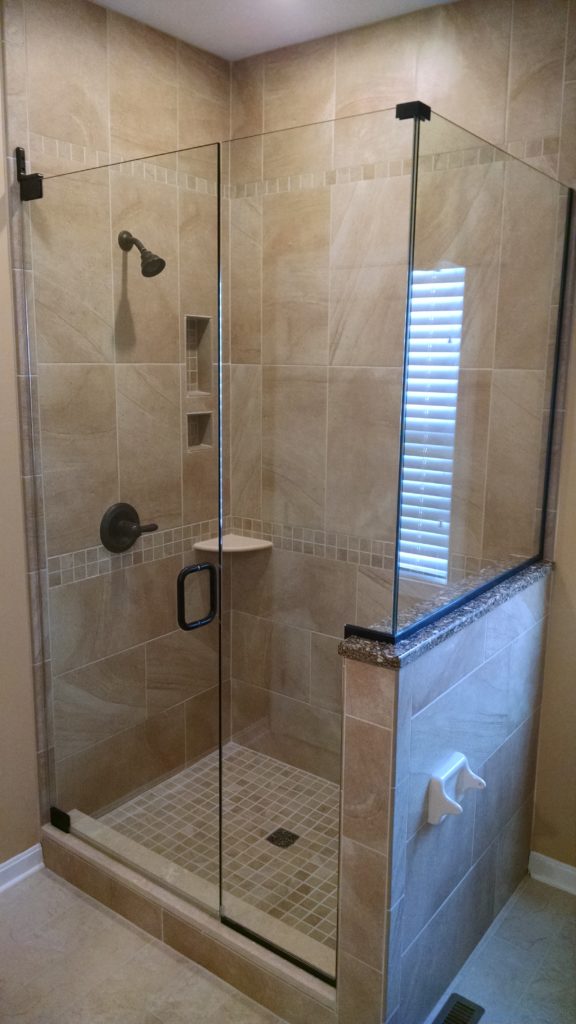 Your shower or bathtub is the cornerstone of a full-sized bathroom. Glass shower doors add a touch of elegance and an extra step of protection against water damage and slipping hazards.
Diamond State Glass can create luxurious glass shower stall doors and shower enclosures for your home. Utilizing high-quality glass that can be customized to fit any space and style, we're the professional glass experts around Dover, DE. Work with us to upgrade your current showering space or create a new shower stall setup from scratch!
SHOWER ENCLOSURES
Diamond State Glass offers a wide variety of shower enclosures in and around Dover DE, manufactured by the finest brands and custom cut by our experienced glass specialists. Get in touch with us for free quotes on:
Frameless Shower Enclosures
Framed Shower Enclosures
Steam Shower Enclosures
SHOWER STALL DOORS
Whether you need more privacy during your morning shower, want to show off custom tiling, or hope to add something unique to a simple bathroom layout, we have the glass and style you need for the perfect shower stall doors or shower glass.
We offer several options for customized shower stall doors and shower glass, including:
Bifold Shower Stall Doors
Sliding Glass Tub Doors
Sliding Glass Shower Stall Doors
Euro Shower Stall Doors
Tinted Glass Shower Doors
Patterned Glass Shower Doors
Frosted Glass Shower Doors
Etched Glass Shower Doors