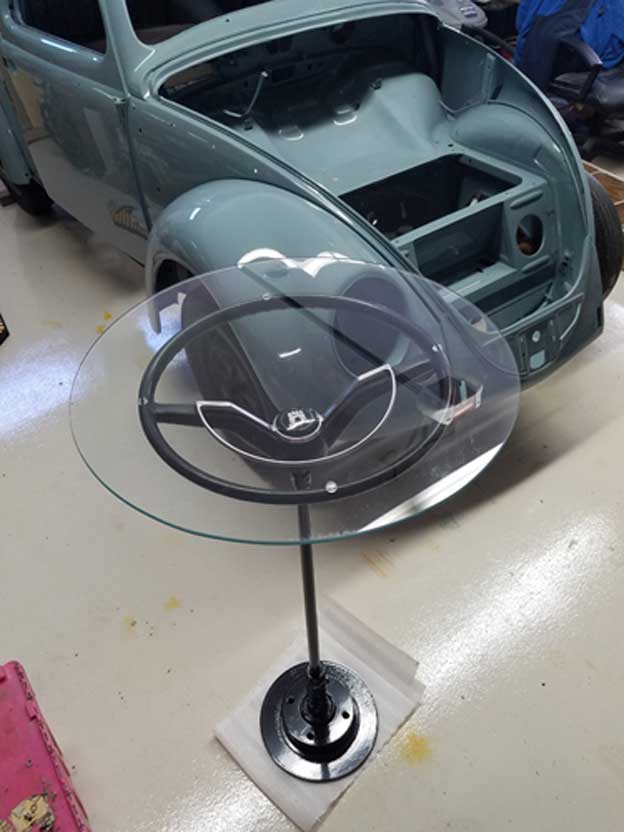 Diamond State Glass knows that no two glass installations are ever the same. This is why we use our expertise and tools to create beautiful and custom-made glass projects, such as glass panes, windows, panels, and more. Our custom glass fabrication services are perfect for all types of projects and applications. Proudly serving Camden, Dover, and surrounding Delmarva locations, discover the difference Diamond State Glass can make the next time you have a construction or remodeling project.
Unique Glass Fabrication for Unique Construction and Renovation Projects
Stone and metal are great construction materials, but what really sets a project apart from the rest are shining glass paneling and windows. At Diamond State Glass, we offer the best custom glass fabrication services in the Dover area. Our top-of-the-line glass fabrication services enable contractors and customers to customize their construction projects to their liking, leaving them astonished with our amazing and consistent results.
No matter what you need custom glass fabrication services for, trust us at Diamond State Glass to get the job done. Here are some types of custom projects that we offer:
If you don't see your project on our list above, feel free to contact us to discuss your custom glass fabrication needs. We have a wide range of skills and experience and will likely be able to help you with whatever your custom glass project is!
Whether you need thinner glass for a trophy case or thicker glass for a tabletop, we can cut glass to the size and thickness you require for any of your projects as well. Just tell us the size, shape, and thickness, and we'll be able to fabricate the perfect custom glass project for you. Other ways we can custom fabricate glass for you include:
Glass drilling
Glass machining
Cleaning glass projects
No matter what your specific requests or requirements are, we're here to create exactly what you need. We are 100% dedicated to serving our customers and providing the highest quality glass on the market.
Contact the Professionals at Diamond State Glass in Dover, DE, Today
What difference does custom glass make? We know every project has its own challenges and exact measurements, and we specialize in creating glass for almost any construction application.
At Diamond State Glass, we provide glass products that will not only stand up against the elements but that will add to the aesthetic and professional image of your home or business. We fully understand how important it is to make a positive impression, and nothing does that quite like a beautiful glass installation made to order. Even if you have never ordered custom glass before, you can rely on our excellent reputation when you choose us for your next custom glass project, or you can trust what our customers are saying by reading our client reviews. We can help take you through our custom glass fabrication process and design so that we'll create what you need to your exact specifications.
At Diamond State Glass, we're family-owned and operated with much experience in the glass fabrication business. With our equipment and expertise, we can create a beautiful result for you. It takes skill and precision to cut glass to specific sizes and shapes, and that is our specialty. Located in Camden, DE, we serve Dover, DE, and the surrounding areas. Contact us today for a quote or to start discussing your custom glass project, and you'll know just how dedicated we are to serving our customers well.