Residential Glass Products for New Homes and Renovations in Delaware
Diamond State Glass takes pride in the glass products we create for our clients, whether it be for new home construction or home renovation. But glass is more than just a transparent surface. It is a literal window to the outside world, letting in the light that you, your home, and your family needs. We craft more than glass: we create durable materials that will last for a lifetime.
Glass and Windows are More Than They Appear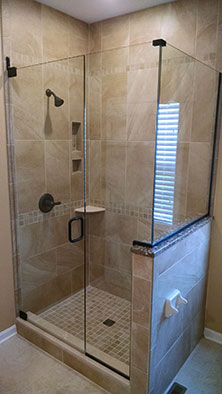 The methods of glass creation are more complex than molding simple glass panes. We allow our clients to fully customize the glass they need in their homes, no matter the size or shape. Our process includes careful drilling for glass installation, machining to precise measurements, and spotless cleaning after installation to ensure your home is sparkling when construction is complete. Some of the residential glass products we create for our customers include:
Energy-Saving Insulated Glass

Experts estimate that about 70% of energy loss, both heating and air conditioning, is due to glass windows. This energy loss drives up the cost of heating and cooling the house and is also terrible for the environment.

Energy-saving insulated glass is also known as low-E glass or low emissivity glass. This glass is coated with a thin layer of transparent reflective material. This coating allows the glass to keep out the UV and infra-red light while letting regular light filter through. It also helps keep the temperature within the home consistent, reducing the amount of energy it takes to heat or cool the house.

Durable Storm Window Glass

Unbreakable glass may not be a thing, but durable glass certainly is. This glass is built with a strong polymer between the two layers of glass that binds them together. In the event of a hurricane or storm, this resistant glass will be able to withstand most strong winds. If it does break, the polymer will still keep the shattered glass together, preventing major injury or damage to any household items.

Patio Glass for Decks and Outdoor Spaces

There are several reasons to add a glass railing around your patio or deck. It adds visual appeal, looks very chic, and gives you an obstructed view of the outside from the deck. Additionally, it creates a boundary around your space, it's made of durable material that will last a long time, and it's very versatile and can be adapted to your tastes.

Picture Frame Glass for Protecting and Displaying Invaluable Art

If you own a lot of valuable art or have a budding artist in the house whose art is valuable to you, consider encasing the pieces in protective glass.

There are several options to choose from, glazed and unglazed. The non-glazed offers a clearer view of the art inside but is more costly. There are also glass options with UV protection to protect the integrity of the art for many years to come.

Fire-Rated Glass for Home Safety

Fire-rated glass not only creates a safer home, as the glass retards the spread of fire, but it is also aesthetically pleasing. This glass creates a more open, bright space and gives more choices of design and aesthetics.

Glass for Coffee Tables and Tabletops

Minimalism has been built around the use of glass on dining tables, coffee tables, and centerpieces. Glass creates a feeling of openness and space. Clear coffee tables look beautiful with any color or design choice. You could choose fabric chairs or dark wood, bright colors or metallic, and a glass table will look right at home with them all.
Glass has a myriad of different purposes. For both indoors and outdoors, we can craft the size and thickness you need. Our products will not only give your home the beauty it deserves, but we offer pricing and flexibility that big-name glass manufacturers cannot match.
Choose Diamond State Glass for Home Construction and Other Residential Projects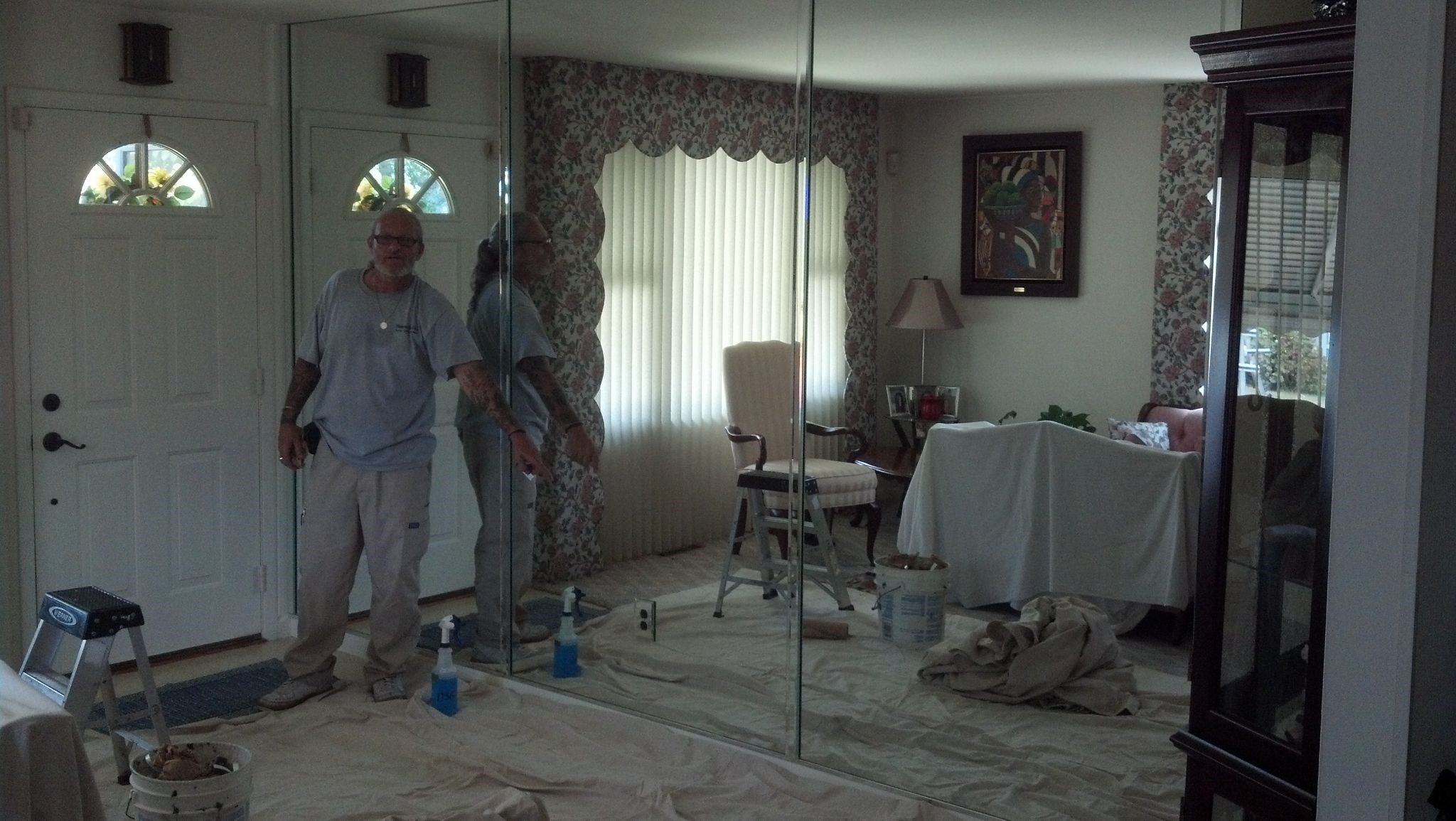 We strive to not only craft the finest residential glass on the market, but we also combine it with excellent customer service. Our reputation is very important to us, and we know how important it is to make the right decisions when ordering custom glass. Diamond State Glass opened its doors in 2003 and has since served hundreds of satisfied clients. We will take you through the whole process, working with you and your selected contractor to get the job done right.
We offer custom residential glass in Dover, DE, and Camden, DE, as well as the surrounding areas of Kent County, Delaware. Contact us today; we would love to offer you a quote on the type of glass you need. Our dedication to our craft will make your home a gorgeous and unforgettable place to live.